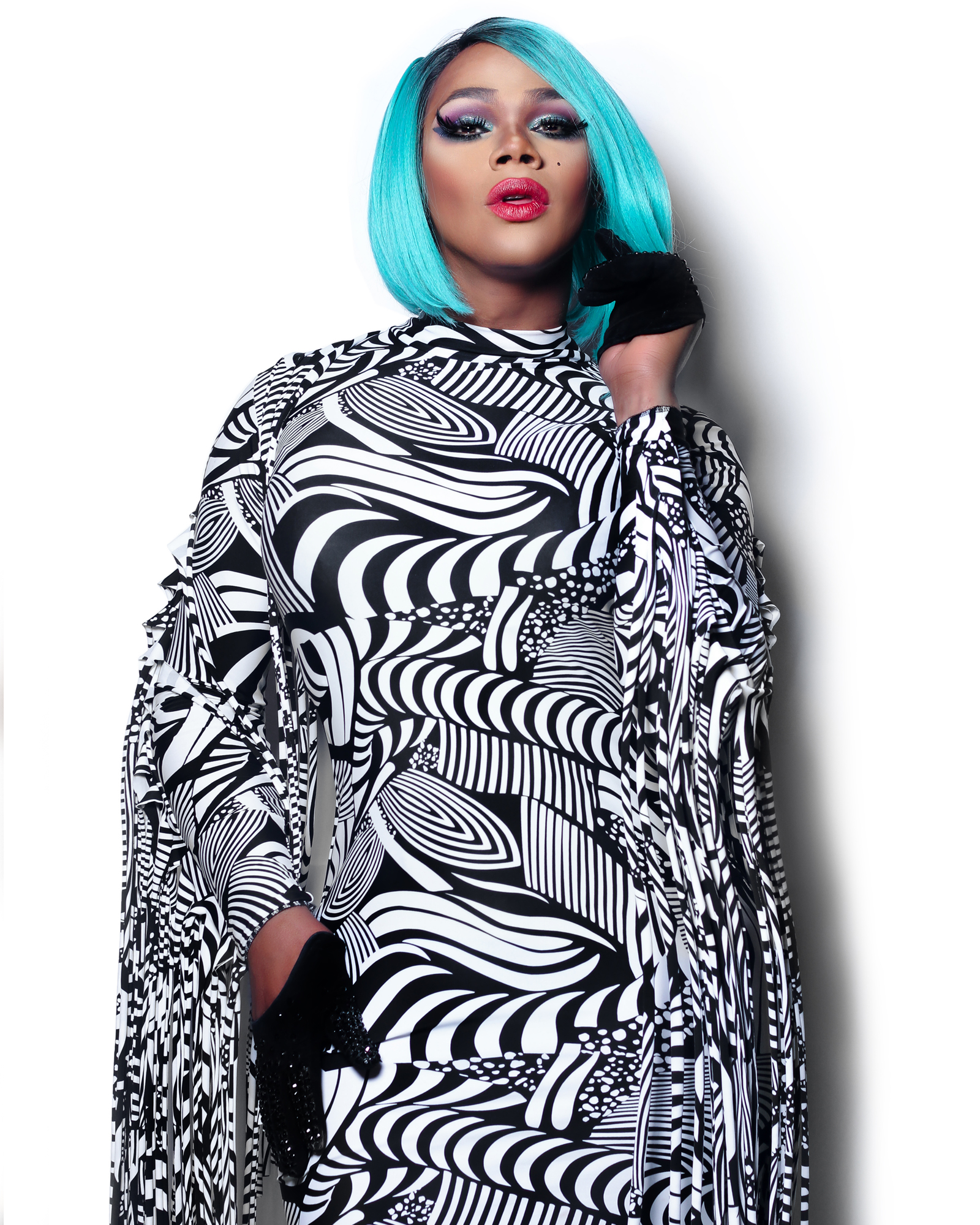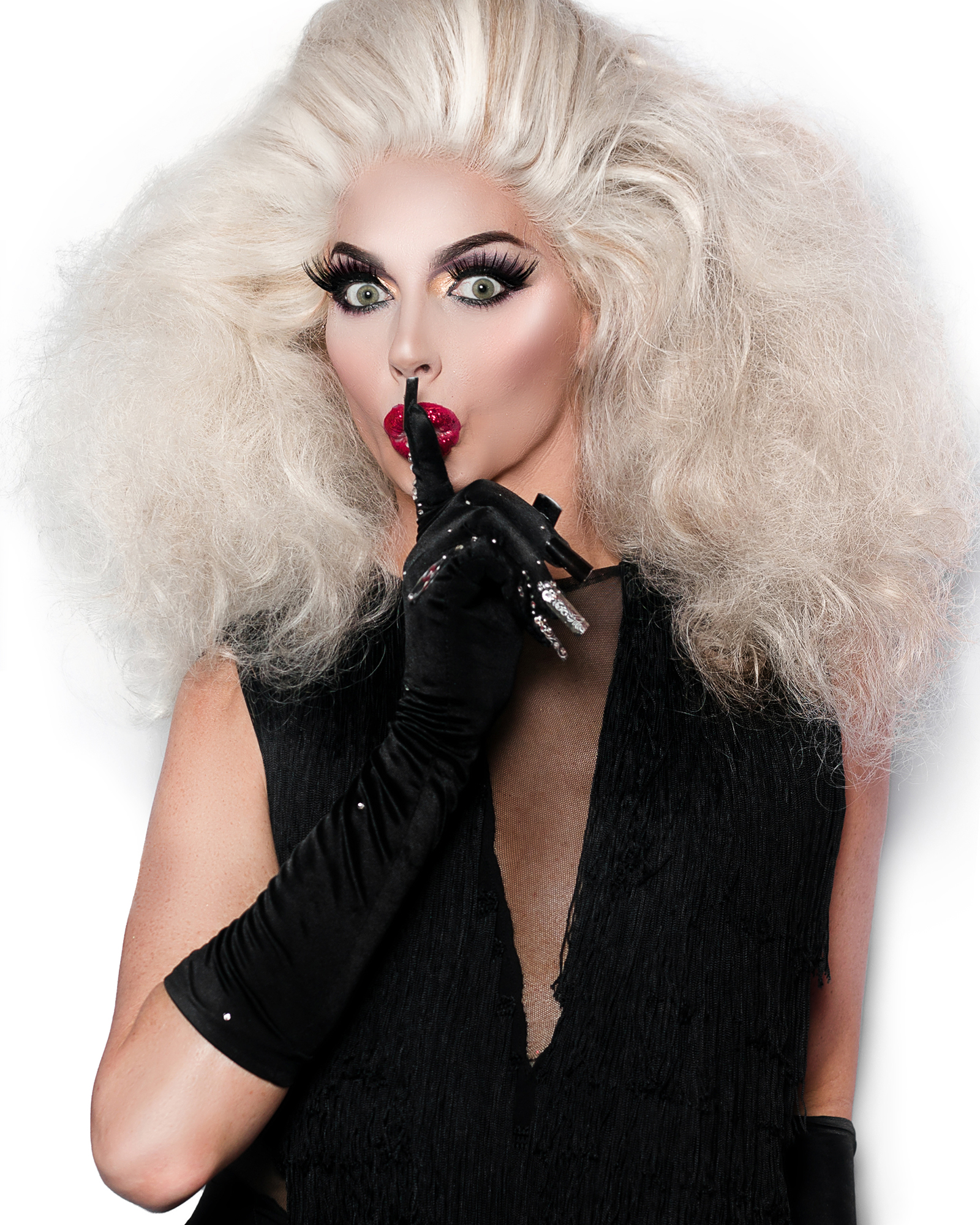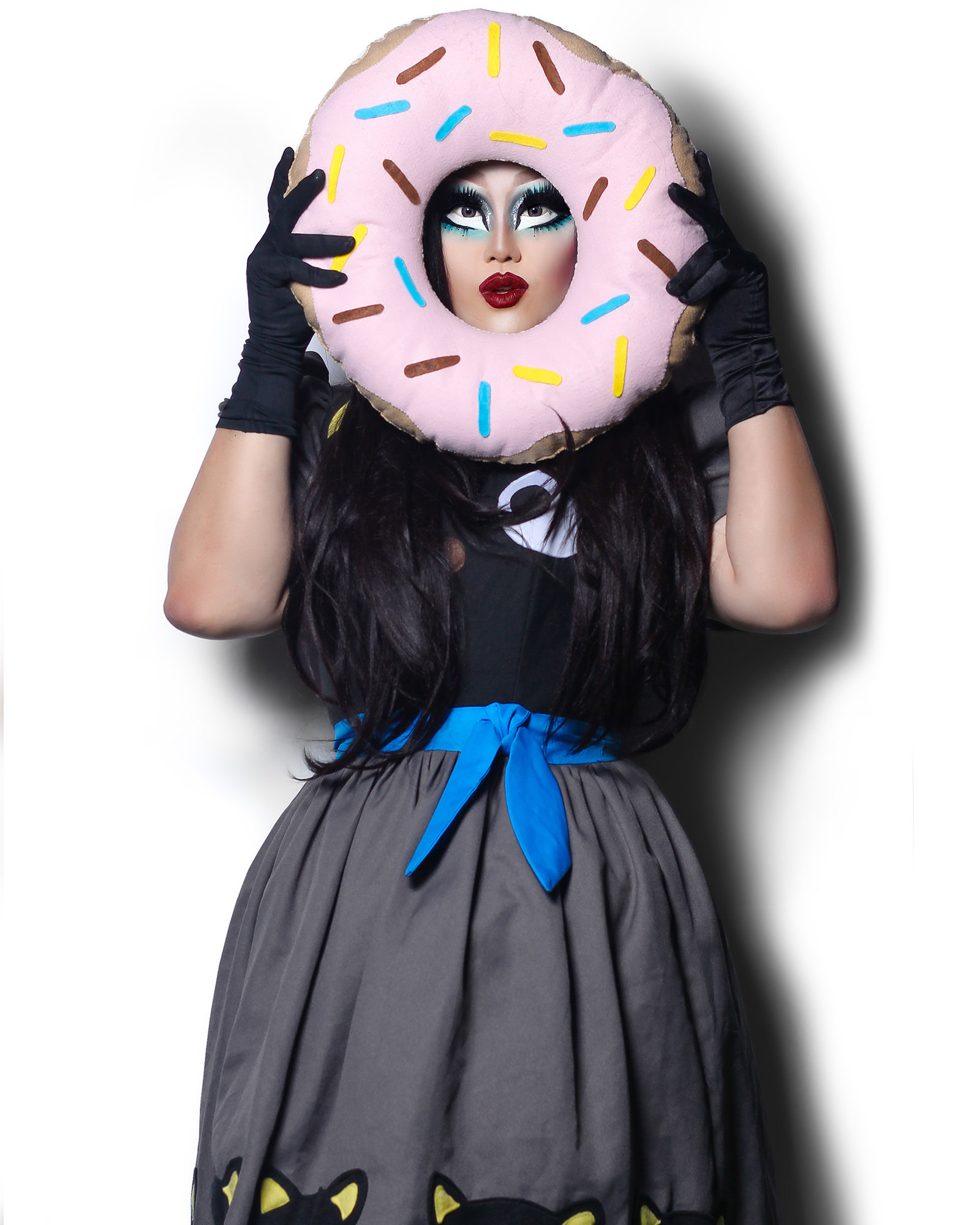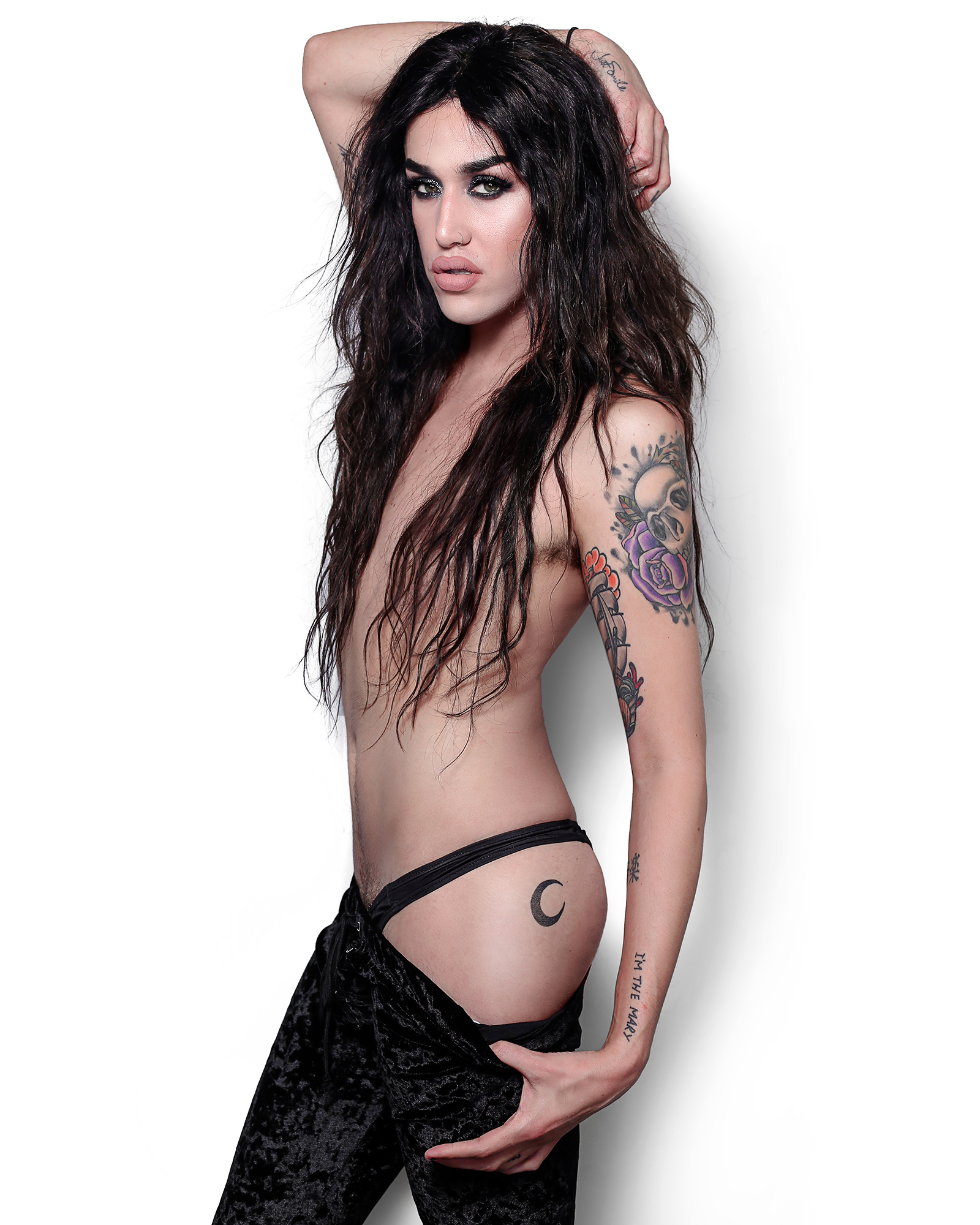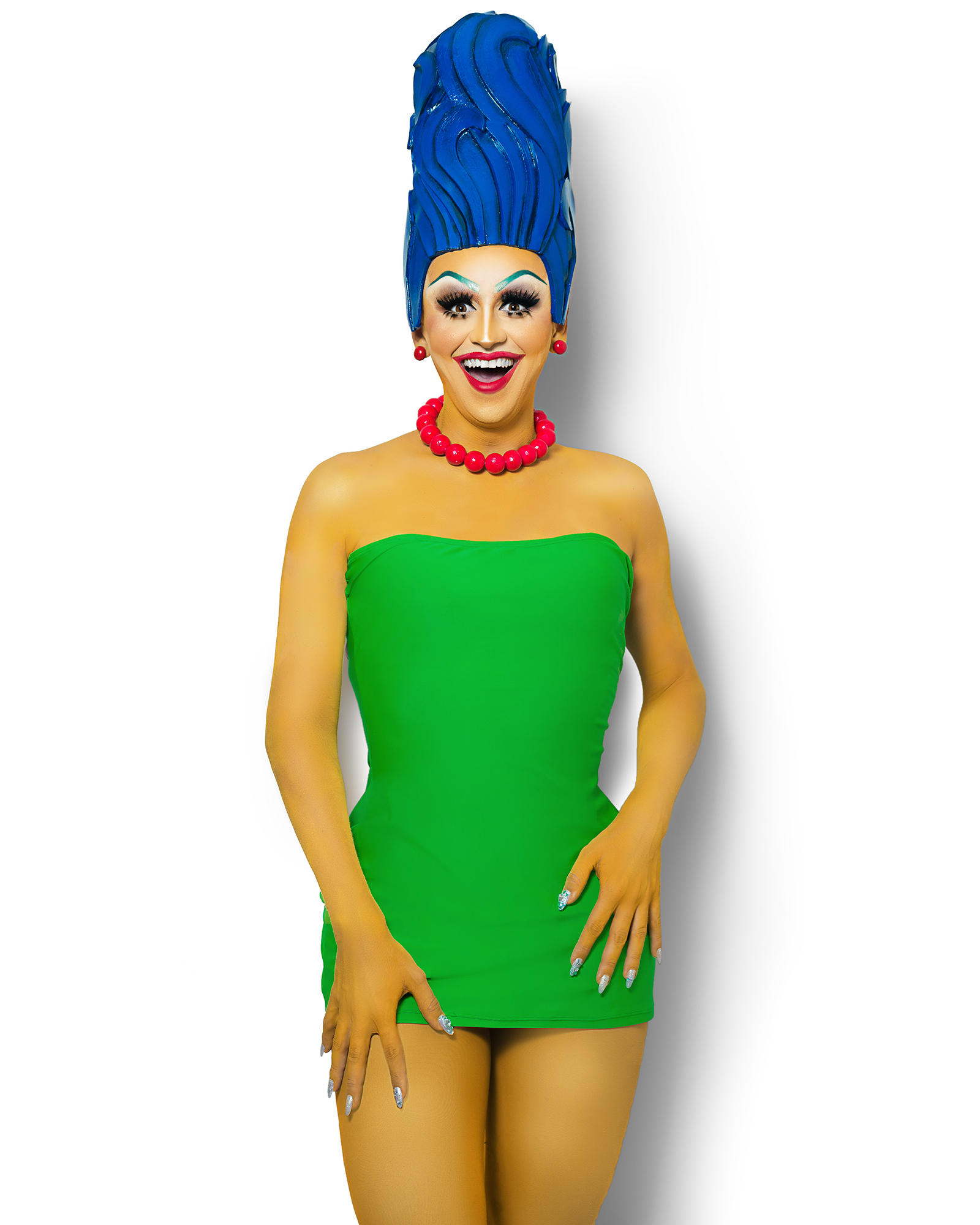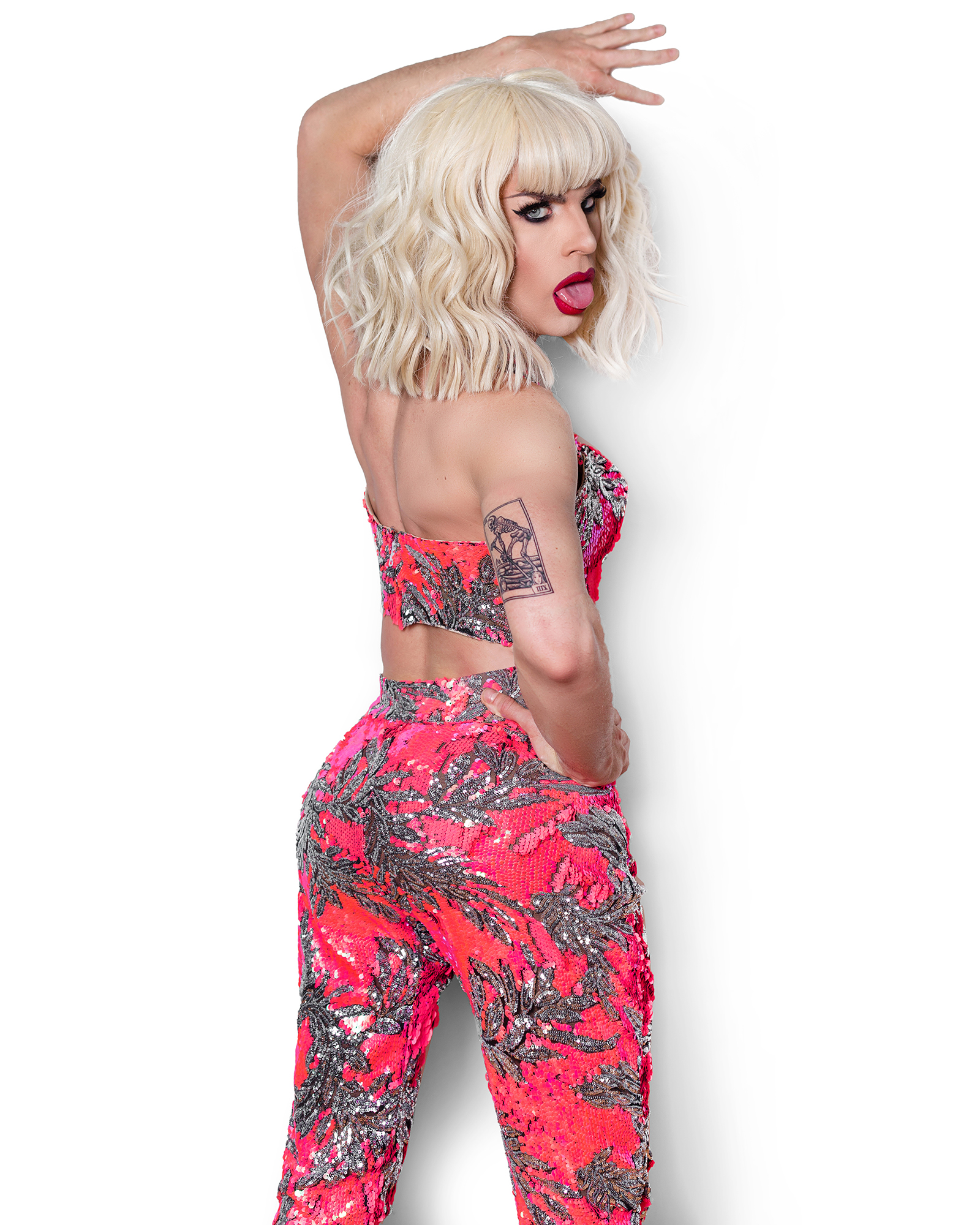 BECOME A PART OF THE DRAG SERIES
Any artist that relates to the concept of drag can register to be photographed by the project! However, it's important to remind that this is a nonprofit project. This means that we don't always have the funds to travel to new locations. Whenever we get the chance to visit new places & meet the local drag scene, we check out all registrations and select the ones that stand out the most. Fill in the form by clicking on the link below and good luck! Oh, and make sure to follow us on Instagram (@thedragseries)!
BRASIL:
NÃO USE ESTE FORMULÁRIO SE VOCÊ MORA NO BRASIL. Clique aqui e acesse o formulário correto.